Advanced Technique Matters:
Effective Treatments, No Pain, No Scab.
* Reduce Brown Spots And Redness.
* Even Out Skin Tone.
* Minimize Pore Size.
* Younger-Looking Skin...........And More!

IPL SPECIALS - Schedule your appointment today. -> Click here!
(Or, go to bottom of this page to purchase on-line!)
Choose Between Following Options
$168 for one IPL photo-rejuvenation session; for face and neck ($320 value)

$750 for five IPL photo-rejuvenation sessions; for face and neck ($1,600 value)
​IPL + Microdermabrasion
$218 for one IPL photo-rejuvenation + Microdermabrasion session; for face and neck ($470 value)
Special Price & Special Package Are Presently Available!
The beauty therapists at Nozawa Intl beautify faces and bodies with an extensive menu of traditional and high-tech treatments. Classic facials address concerns spanning from acne and rosacea to wrinkles and grins that won't wiple off, whereas radio frequency and cavitation may be used to zap lax skin or troublesome deposits of fat. Eyelash perms and eyelash extensions make peepers pop without weighing lids down with loads of mascara, and permanent makeup enhances features with indelible pigments.
Serving: San Jose, Almaden, Los Gatos, Saratoga, Campbell, Santa Clara, Sunnyvale, Los Altos, Mountain View, Palo Alto and more.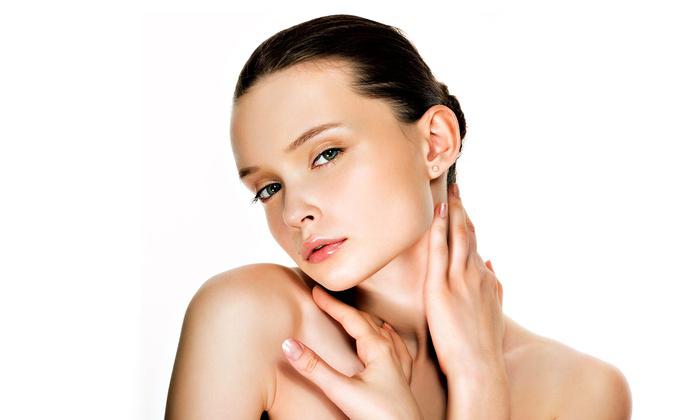 IPL photo-Rejuvenation reduces:

* Pigment lesion: brown spots, freckles, age spots, sun damge.
* Redness
* Vascular lesion: telangiectasis, bottle nose, varicosity.
* Lines, Wrinkles.
* Acne, Acne Scars.
* Facial Hair, Body Hair.

IPL Photo-Rejuvenation provides positive results for acne clearance, skin rejuvenation, and assistant result for pigmentation and vascular problem.

WORKING PRINCIPLE

Skin Rejuvenation: PTF light activates fibroblast to produce new collagen and elastic fibers, consequently smoothes skin and returns elasticity to skin. At the same time, photothermal effect produced by PTF light enhances blood vessels' function and microcirculation, thus reaching the effect of skin rejuvenation.

Acne treatment: The special spectrum of PTF penetrates skin and absorbed by porphyrin, stimulates porphyrin to release monomorphism oxyanion which kiss propionibacterium acnes effectively.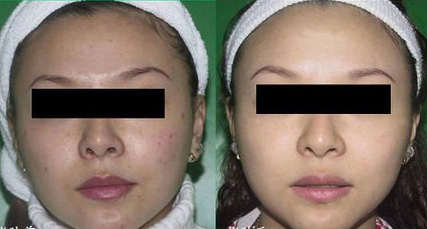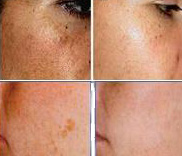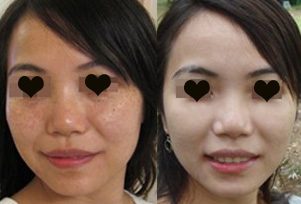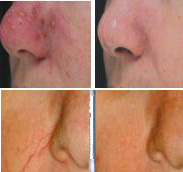 (IPL for reducing brown spots, sun damage, acne & redness...etc. as well as increasing skin brightness.)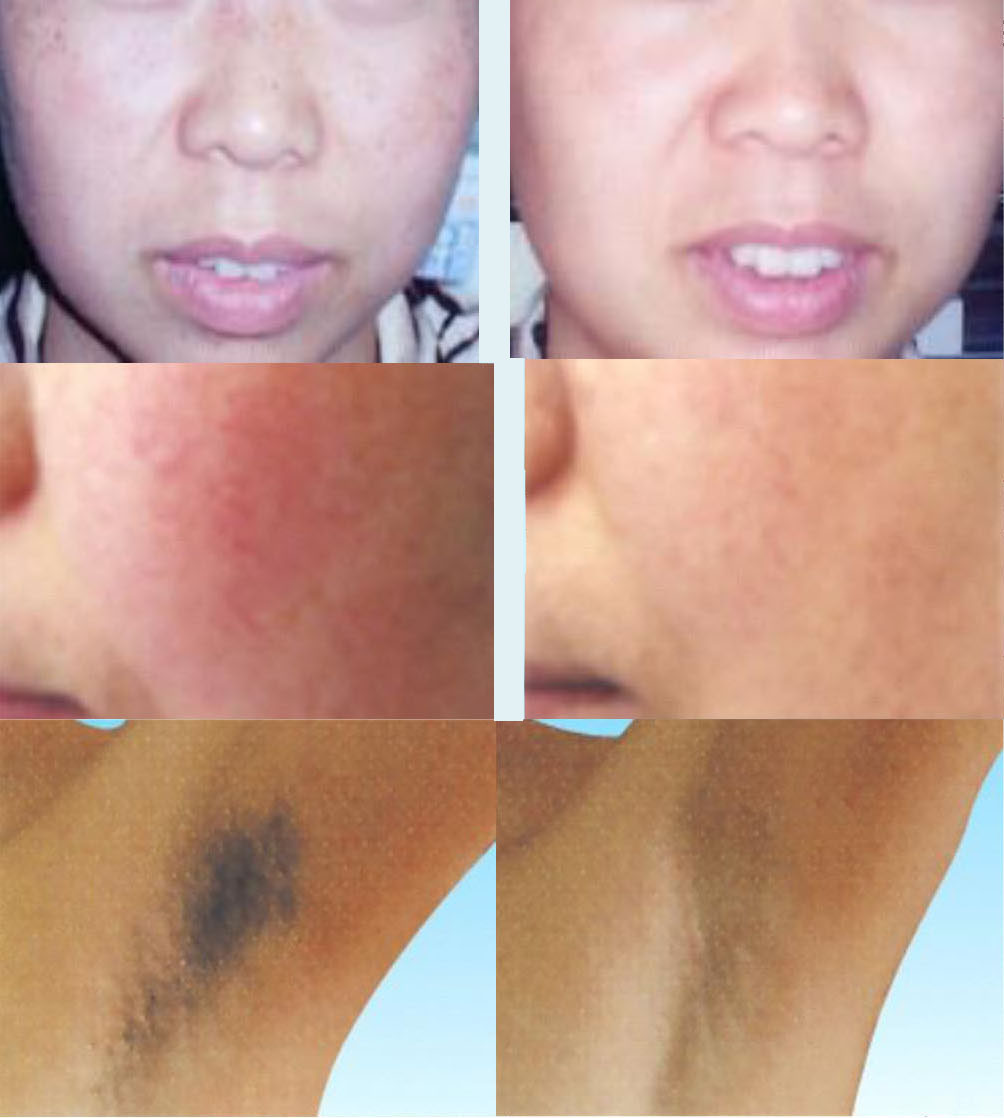 (top; IPL Hyperpigmentation Treatment, center; IPL Redness Treatment, bottom; IPL Hair Reduction Treatment.)
Want To Look Like A Prince Or Princess?
Email and/or Call Now To Set Up Your Appointment: contact@nozawa.co (408) 666-0618