We provide the highest quality and art of perfection!
We have technique to complete full set in 20 minutes!
Our Lash Extensions (San Jose, California) enhance your natural beauty dramatically and safely. Eye-lash extensions San Jose (by Nozawa Intl) are ideal for special events & meetings, dating and vacation! Also, they are great even for everyday life! Our Lash Extensions last a long time. They are so beautiful and extremely sexy.
Want longer and fuller lash? Make an appointment today!

NO DAMAGE TO YOUR NATURAL LASHES! To setup your appointment, CLICK HERE!

Secrets of Models and Movie Stars...
The Eye-Lash Extension was a secret of many models and movie stars in the past. In recent years, it is available to rest of us! It lasts many weeks. Looks INCREDIBLY NATURAL! Longer, Fuller & Thicker Eyelash for fashon, wedding and party! Beautiful lash at school, office and home! You may swim, shower, sport and more! Sexy...Sensual...YOU ARE SPECIAL!

Serving: San Jose, Los Gatos, Saratoga, Campbell, Santa Clara, Sunnyvale, Los Altos, Mountain View, Palo Alto and more.

* Natural and weightless.
* Feel and look like real lashes.
* Relaxing and comfortable procedure.
* Resistant to water.
* Lashes are available in different lengths from 6mm - 16mm.

BEFORE - Lash Extensions

AFTER - Lash Extensions


Lash Extensions Before and After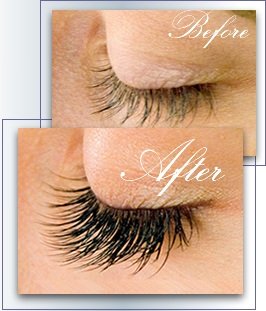 Lash Extensions Before and After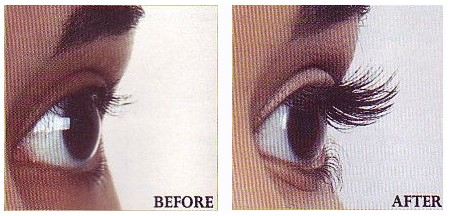 * High-End Quality & Service
* Lasts Many Weeks
* Comfortable, Safe & Relaxing Procedure
* Will Not Damage Natural Lashes
* Eyelash Extension Expert: Stephanie Nozawa, First Eye Lash Extension Specialist in the Bay Area.

Perfect for Meetings, Events, Vacation, Wedding, Dating...and more!

WANT THE HIGHEST QUALITY LASH EXTENSIONS? CLICK HERE TO SETUP YOUR APPOINTMENT!