COOL! ~ Presently Offering Lowest Price ~





Want To Reduce Stubborn Fat?

Cool Body Sculpt uses cryolipolysis to

F

reezing

Fat Away

from target areas. Cool Body Sculpt can provide

longer-lasting results

for body contouring & body sculpting and

help you achieve your desired shape

.
Popular for abdomen, love handles/flanks, back, upper arms, thighs, and double chins. Comparable to Coolsculpting.

Benefits:
🔷
Non-invasive
🔷
Non-surgical
🔷
Up to 35% fat reduction
🔷
Effective
🔷
No Downtime
🔷
Safe
Many of us are always looking for effective ways to eliminate unwanted fat. Yes, exercise, healthy eating, and weight loss are the keys to this, but sometimes we can't get there with those methods alone.
Oryolipolysis (cool-sculpting) uses advanced technology to target fat bulges selectively and

eliminate fat cells

through a gradual process that does not harm the surrounding tissues through the body's normal metabolism process, leading a treated area(s) to be thinner.

The results may take time; it can take a few days to weeks or even months for the full effects of the treatment to be visible. However, once the fat cells are gone, they are gone for good!
🙌❄️
Serving: San Jose, Los Gatos, Saratoga, Campbell, Santa Clara, Sunnyvale, Los Altos, Mountain View, Palo Alto and more.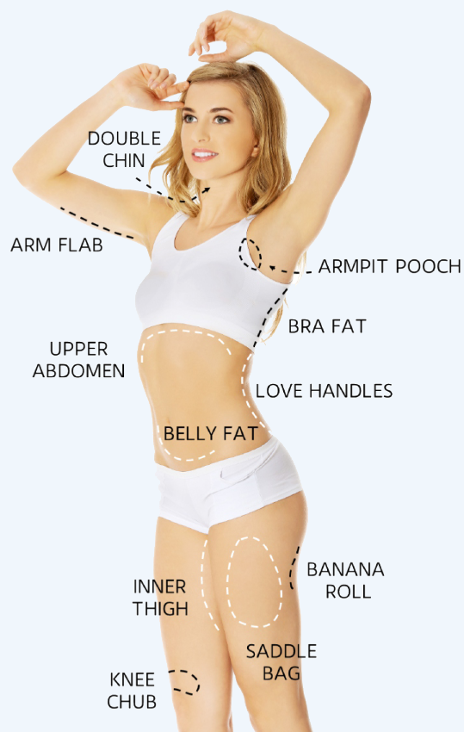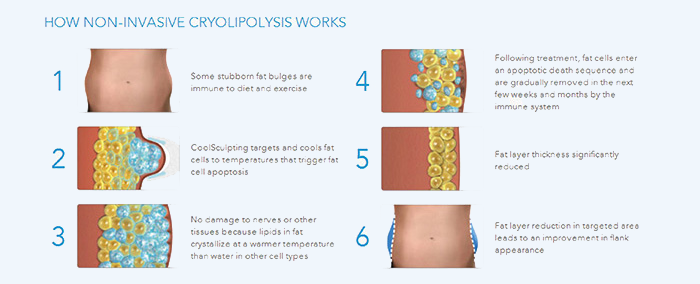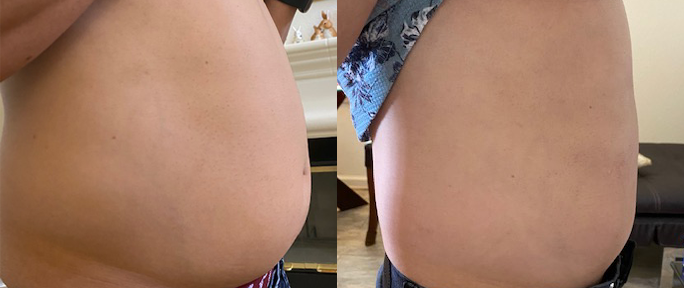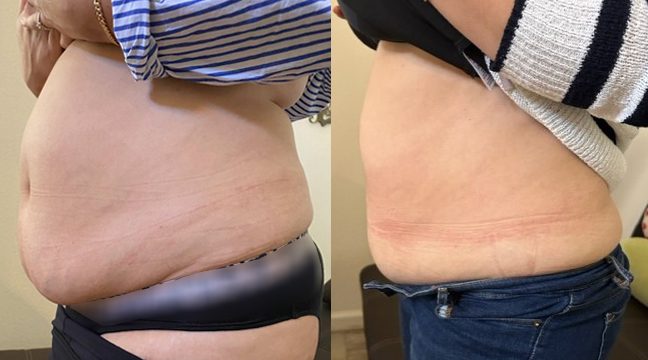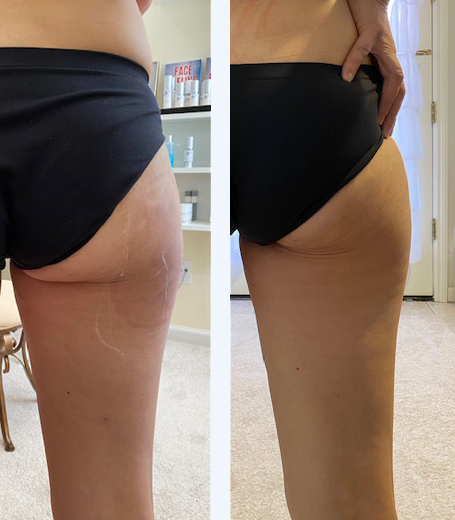 Cryolipolysis (such as cool-scupting) is a newer and non-invasive fat removal procedure. There is

no surgery

and

no anesthesia

. There is

no hospital stay

, no time off from work and no recovery time.

In conjunction with HIFU skin tightening/fat reduction treatments, EM Sculpt, and/or Lipo Slim, the results can be even better.

Technological Breakthrough In Fat Reduction!

COOL BODY SCULPT - Two Cycles
Reduce fat and sculpt your body! More than 25% of fat may be removed.

SCULPT COMBO: COOL SCULPT + EM SCULPT
Cool Body Sculpt (Two Cycles) + HIF EMSculpt for better results. - VERY POPULAR!
TWO CYCLES $680 (value $1,860)
TWO CYCLES + EM SCULPT $850 (value $2,860) ~ recommendable ~
ONE CYCLE $450 (value $930)
ONE XXL CYCLE $500 (value $1,150)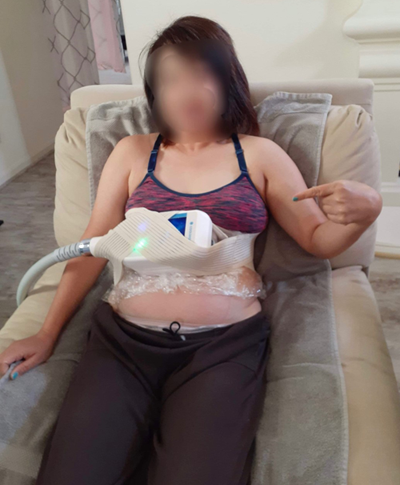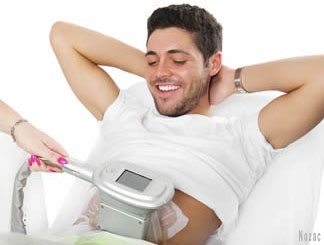 HIF EMSculpt – Non-Invasive Aesthetic Treatment
"Build Muscle & Reduce Fat Simultaneously"
for Better Figure in the most Convenient Way!



Both men and women constantly seek out new methods and technologies to help them achieve the youthful, attractive figure they desire. A new non-invasive aesthetic treatment called HIFEM has exploded in popularity across the country with more people reporting positive results all the time. Why not give nature and helping hand and combine this with your regular healthy habits?
✔️
Non-invasive
✔️
Non-surgical
✔️
Safe
✔️
Effective
✨
30 minutes a session!
✨
100% Supramaximal muscle contractions (It's like you do 20,000 squads or crunches in just 30 minutes!)
✨
Abdominal muscle mass increased by 16%
✨
Abdominal muscle firmness
increased
by 11%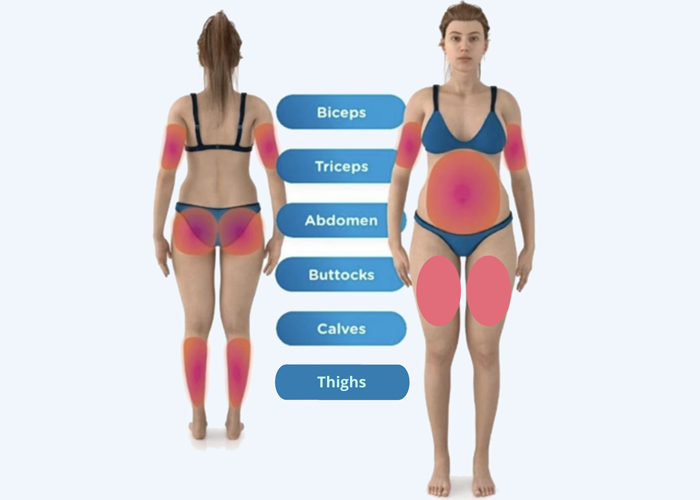 EM SCULPT - One Area Single Session
One session = 20,000 supramaximal muscle contractions (it's like you do 20,000 squads or crunches in 30 minutes!)


EM SCULPT - One Area Four Sessions
A package of 4 sessions are recommended (within a roughly two week period).