Welcome to the Future of Fitness!
New!
The Remarkable Technique that Reshapes, Tightens & Loses Fat in Record Time
Are you ready to unlock your body's potential and achieve great results? Trusculpt San Jose introduces you to a transformative technique that will reshape, tighten, and help you lose fat in record time.
Say hello to the technology of Trusculpt ID + LL - the revolutionary method that takes only your lunch time and is suitable for even the busiest people
. If you've been struggling with stubborn fat, loose skin, or feeling less confident in your skin, this cutting-edge approach might be the answer you've been searching for. So buckle up and get ready to dive into how truSculpt San Jose can help reveal your best self!
✅
Lose Fat up to 24%
✅
Tighten Skin
✅ Fast
✅
No Downtime
✅
Comfortable (Stone-massage like feeling)
✅
Even better results combined with other techniques such as coolsculpt and emsculpt.
✅
Improve Cellulite
✔️
All Genders
✔️
All Skin Colors
✔️
Various Body Sizes
Contact for details :)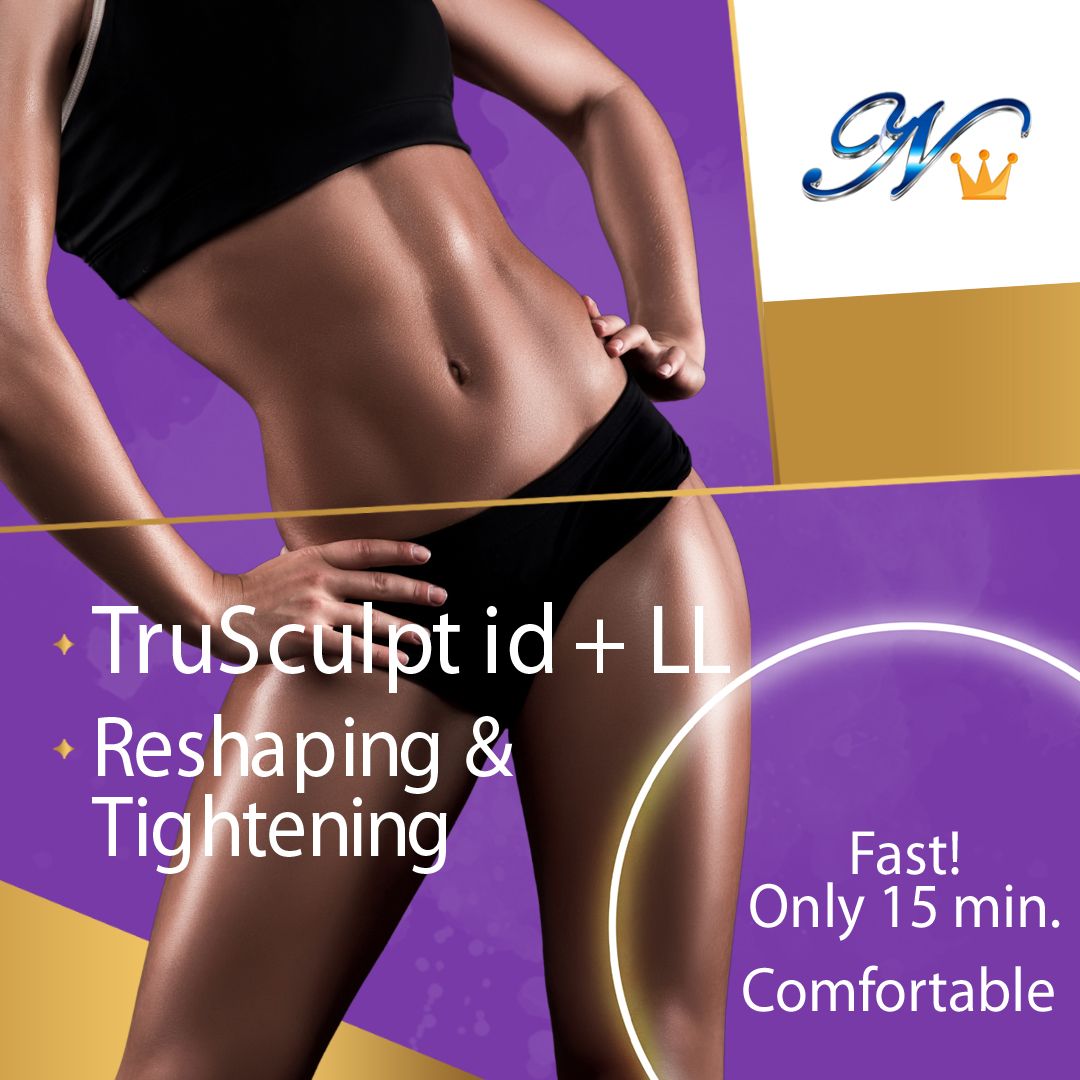 Introductory Low Price*

Lower abdomen / muffin top (3 pads) reg. $1,050 -> Now $690
Waist area / flanks / love handles (4 pads) reg. $1,400 -> Now $920
Back of upper arms (2 pads) reg. $700 -> Now $460
Inner thighs (2 pads) reg. $700 -> Now $550
Back fat, bra bulge area (2 pads) reg. $700 -> Now $460
Outer thighs (4 pads) reg. $1,400 -> Now $920

*Price may vary depeinding on one's size and shape.